Our signature hometown collection

Free and Easy Returns
It's true and believe
us when we say it's as easy as 1,2,3
100% Organic Cotton
On a mission to do our
small(er) part and use materials
that prioritize the planet and its people
Unique Artist Prints
We partner with worldwide
artists to bring you the
most fun and unique prints you
can't find anywhere else.
Washer Friendly
We create things that last
wash after wash and wear after wear,
so that they are hand me down material.
New In! Food Truck Stocking Stuffers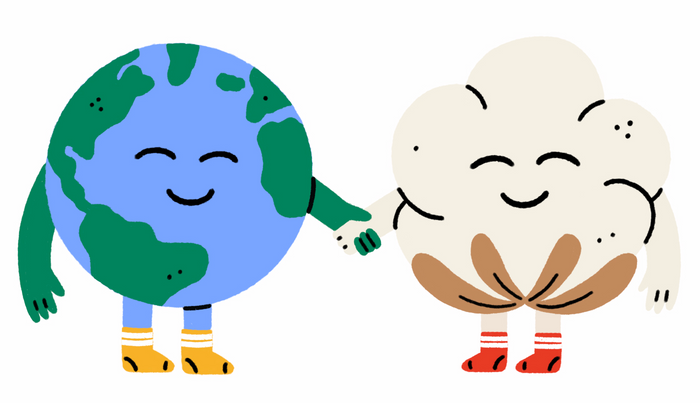 Why we say NO to bamboo and YES to Organic Cotton
When it comes to your child's comfort, organic cotton is the way to go. It's like wrapping them in a cloud of softness! But the benefits don't stop there. Organic cotton is also a superhero for the environment and the people involved in its production.

While bamboo is often touted as an eco-friendly option, the truth is that it requires a chemical-intensive process to turn it into fabric. On the other hand, organic cotton uses zero harmful chemicals, making it a clear winner in terms of sustainability and better for our kids.
Shop Organic Cotton Pajamas
THE PEOPLE HAVE SPOKEN
"Love these pajamas! They are super soft, the print is so fun and spot on LA vibes. My kids love seeing places they go on their PJs. They are super high quality too - and a great fit."
-Meredith E., Los Angeles Pajamas
SHOP NOW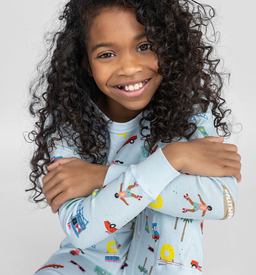 THE PEOPLE HAVE SPOKEN
"BEST PAJAMAS EVER! And amazing quality!! My kids love them. Even after several washes they still look brand new."
-S.Fulytar., Chicago Pajamas
SHOP NOW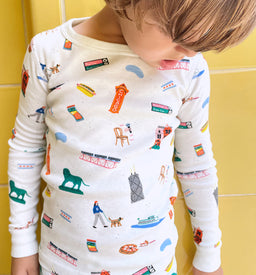 THE PEOPLE HAVE SPOKEN
"My child and I love these. The design is so cute and quintessentially NYC, and the fabric quality is excellent. Runs TTS."
-Anonymous, New York Pajamas
SHOP NOW