"Great things are done by a series of small things brought together."
- Vincent Van Gogh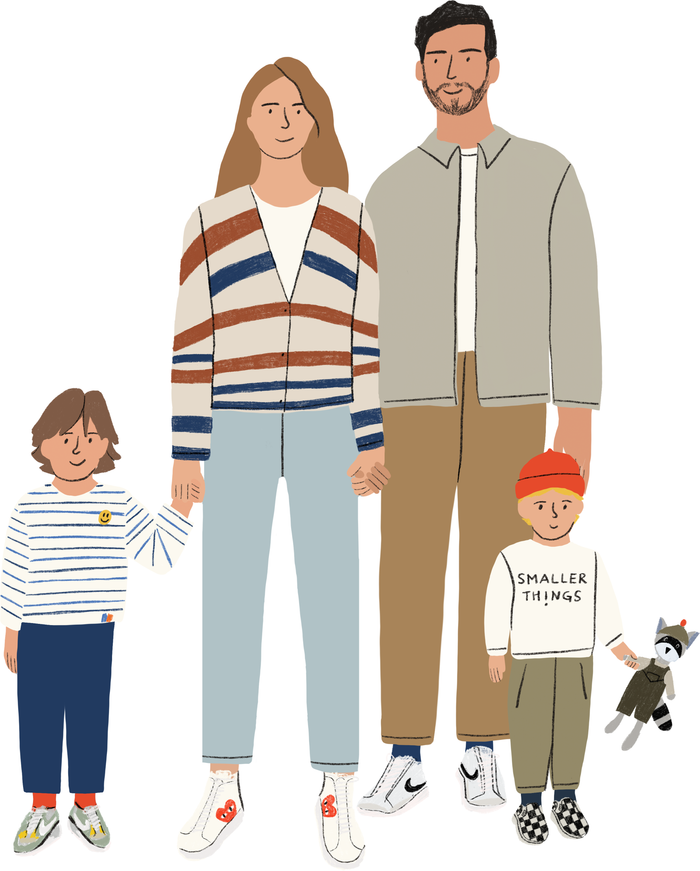 Hi, Nice to meet you.
We are Alecia and Jon, the founders of Smaller Things. We're parents to two young boys on a mission to create a purpose-driven company that not only prioritizes the planet but its people through FUN(ctional) design, innovative earth-friendly materials, and a little bit of childhood magic mixed in.

It's important for us to create kids products that can be washed a million times and still be wearable with fabrics that are always sustainable and never harmful.

We believe even the smaller things we do, say, think, and create can make a difference - our core message we want to pass down to the next generation of world changers.
We're doing our small(er) part to make a positive impact. 
Organic cotton
When it comes to cotton, we only use fibers that are Global Organic Textile Standard (GOTS) certified. This means that our producers and manufacturers say no to nasty chemicals and yes to safe employment practices.
Recycled fibers
Select pieces of our collection and, obviously, our packing materials are crafted using recycled fibers.
Ethical manufacturing
We treat people like...people. Our products are made by adults, in a safe work environment, for a living wage.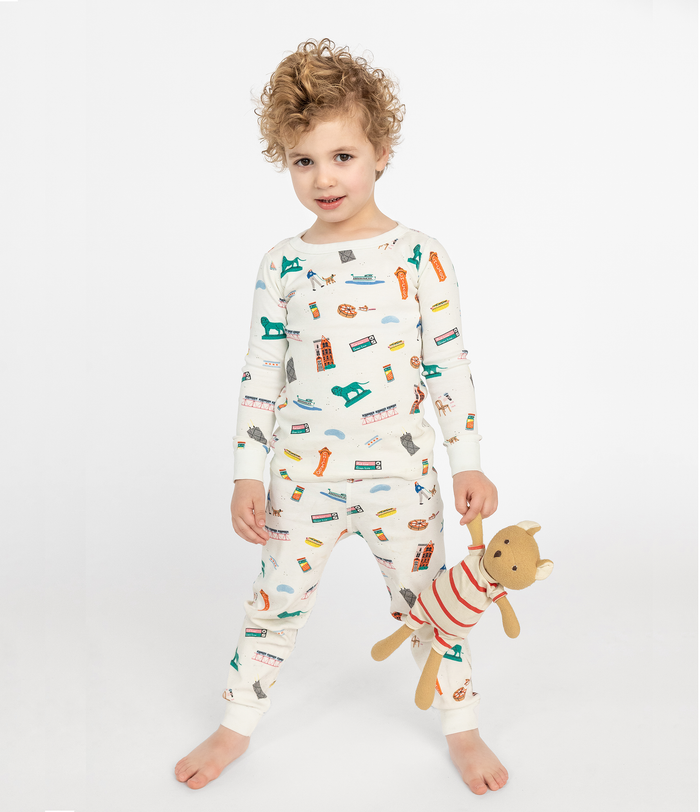 The small(er) things add up.
We're all about empowering you and your kids with cool, unisex wardrobe essentials that are made to last.
And, starting with small(er) steps, we hope to effect positive change within the kidswear industry.
In addition to eco-conscious and ethical production, by way of quality and design, our styles have built-in hand-me-down potential. So you can buy less and your kids can wear more.
SHOP NOW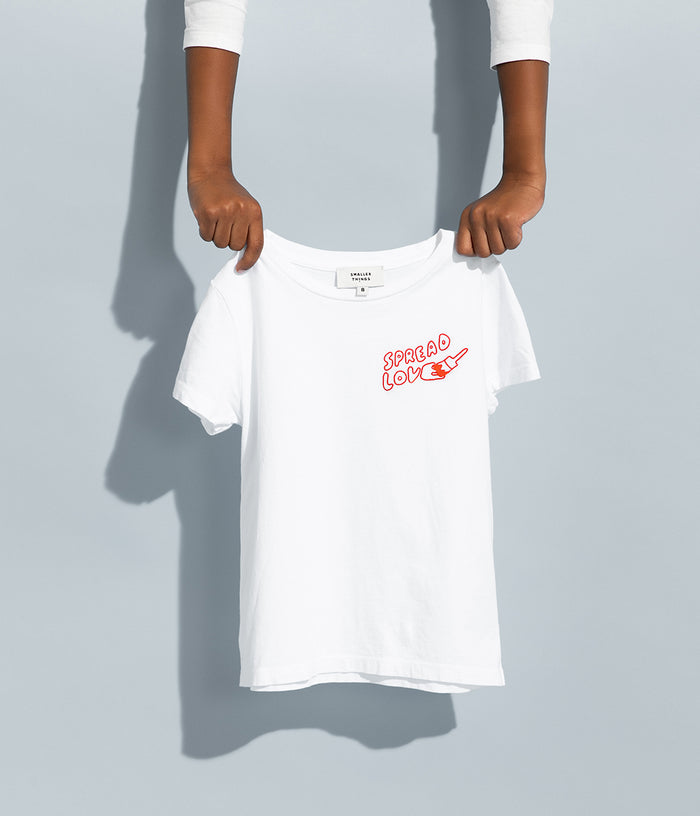 Artist Collaborations
Clothes that say "we're cool parents" (even if your kids don't buy it).
Kids are the keepers of creativity. Determined to complement those notorious imaginations, our collection features unique, limited edition graphics designed by phenomenally fun artists.
GET EXCITED - COMING SOON!